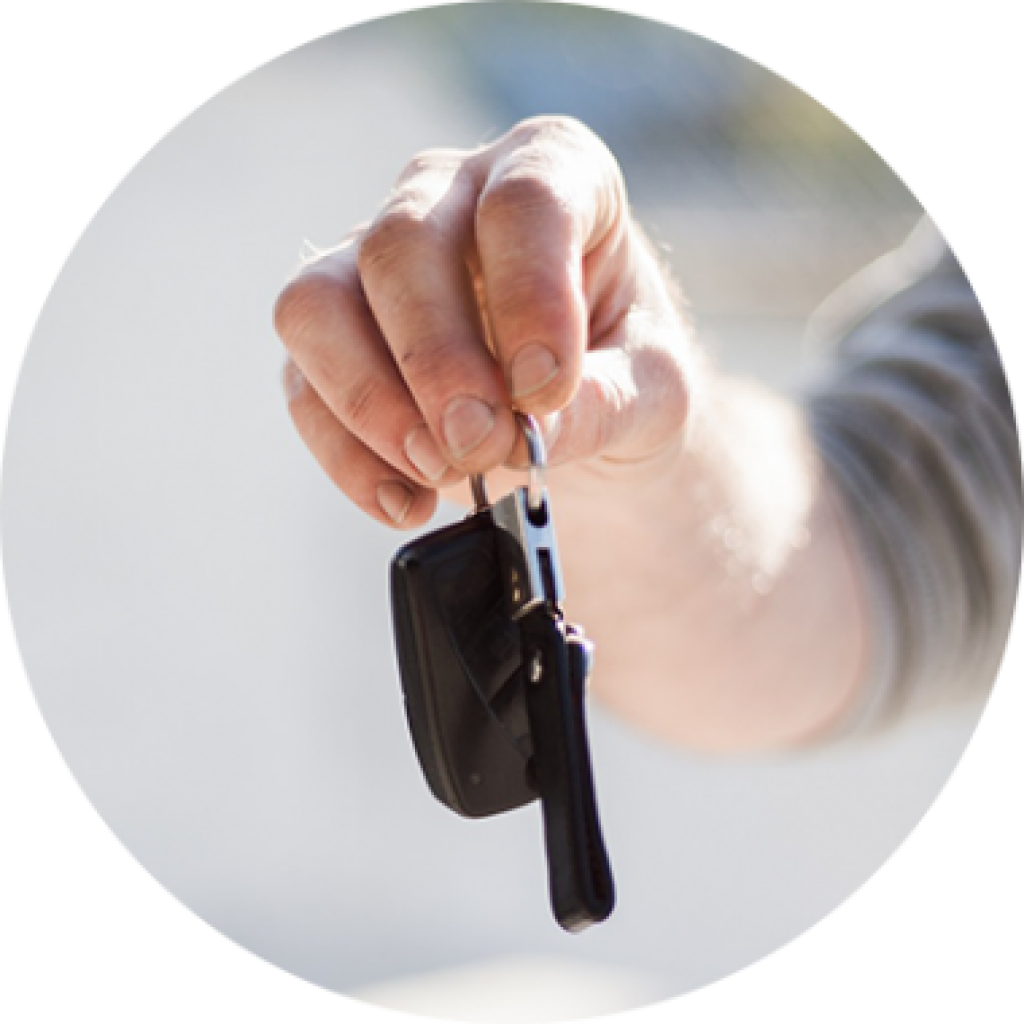 Martin's Auto Dismantler is a full service auto recycler located in Northern California. We sell used auto parts and repairable salvage vehicles. We focus on late model salvage auto parts for all makes and models. We are proud local business owners in Sacramento and look forward to the opportunity to serve you. Call, email or stop by today!
We started our business in 2002 and have been serving our customers and the environment ever since. Our goal is to take care of our customers needs with integrity and respect. We are not a junk yard. The term "junk yard" is used to describe an oily grease filled place with cars scattered all over the ground.
Auto dismantlers of today are state-of-the-art facilities with computer inventories and high-tech equipment used for many things, including processing hazardous fluids removed from vehicles. We are proud of dismantling facility and hope you visit us soon.